committed to


engineering excellence & quality service delivery

We are an award-winning multidisciplinary consulting engineering practice providing a complete array of civil engineering consultancy services.
We offer

efficient, sustainable

and

cost-effective

services & solutions.

Having a balanced mix of engineering expertise & experience, advanced technology and understanding of social & environmental issues means that we are well placed to meet the challenges of infrastructure delivery.
Awards & Honors
Our work has received international recognition, and we are especially proud that these awards reflect our dedication to excellence & quality service delivery
Germany, 2015
High Quality Performance & Best Customer Satisfaction Award
Rome, Italy, 2014
New Era Award for Technology, Innovation & Quality
Highway & Transportation Engineering
Water Supply & Sanitation
Project Management & Construction Supervision
Environmental & Social Impact Assessments
Discover our works
Thanks to the high professional levels of our staff and the special human relations in the company, we are capable of performing wide and complicated varieties of projects with maximum success.
Kasama to Mbesuma Road
Detailed Engineering Design of Road D18 from Kasama to Isoka (168.6 km) and Construction Supervision Services for the Kasama to Mbesuma section (110 km).
Copperbelt International Airport
Project Management and Consultancy Supervision Services for all the works, which include a New Terminal Building, Fire Station Building, Fire and Rescue Building, Warehouses, Transit Hotel, Water Tanks, Runways, Aprons & more.
Michael Chilufya Sata Toll Plaza
Project Management and Consultancy Supervision Services.
Featured Articles
A selection of news items and writings from Bari Zambia and beyond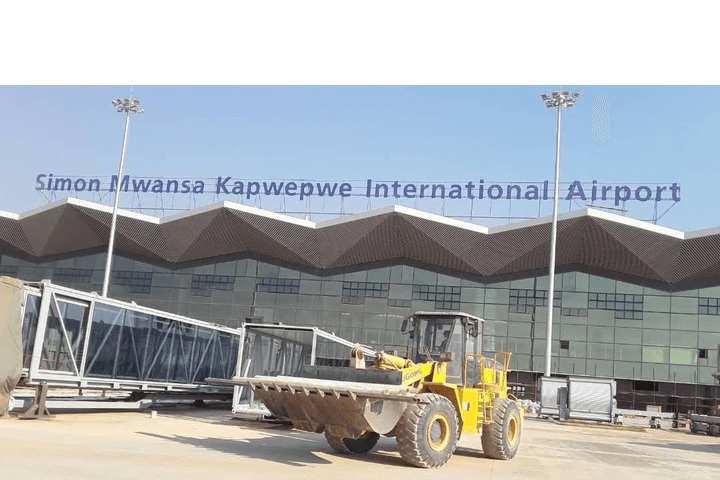 Theultra-modern Simon Mwansa Kapwepwe International Airport, formerly known as Copperbelt International Airport, is set to become Zambia's second largest airport …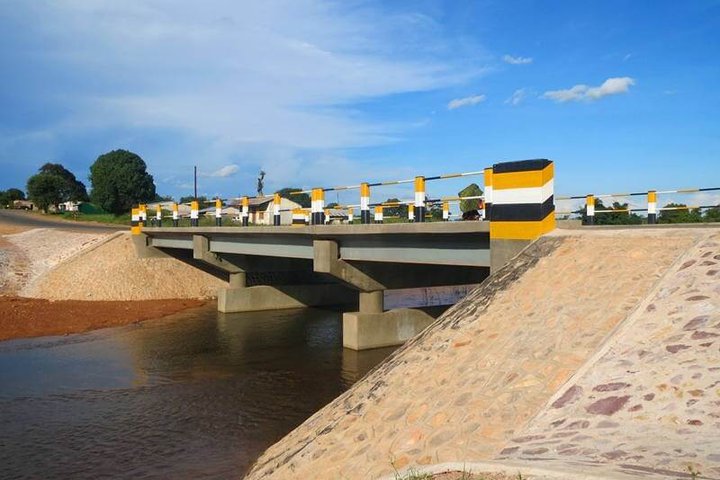 The level and quality of transportation system in any area is of crucial significance in influencing political, economic and social …
Get in touch
We are happy to hear from you and look forward to fruitful collaborations and partnerships towards sustainable development.
Call us, drop us an email or schedule a visit!
Bari Crossroads House, № 9037, Buluwe Road, Woodlands, Lusaka, Zambia.